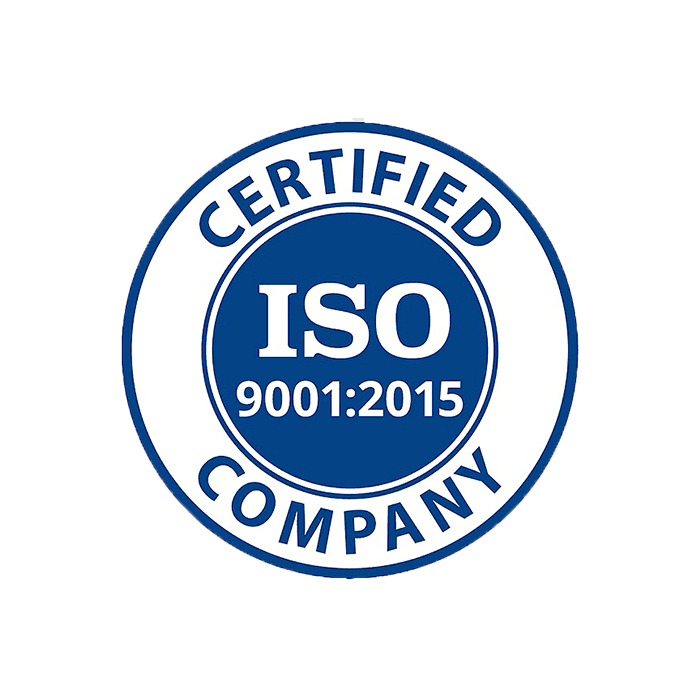 ISO 9001:2015

An International standard for Quality Management Systems (QMS).

This global recognition confirms all aspects of quality management in order for companies to have an effective system that allows them to manage and improve the quality of their products or services. The certification also indicates that the organisation is recognised by more than 640,000 companies worldwide.
Good Laboratory Practice
Our quality department designs and studies are based on Good Laboratory (GLP)—ensuring the quality and integrity of our tests.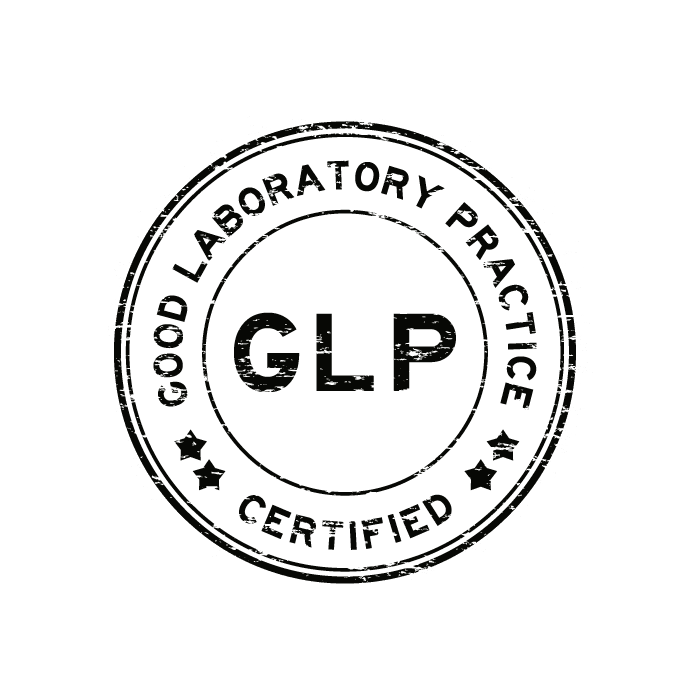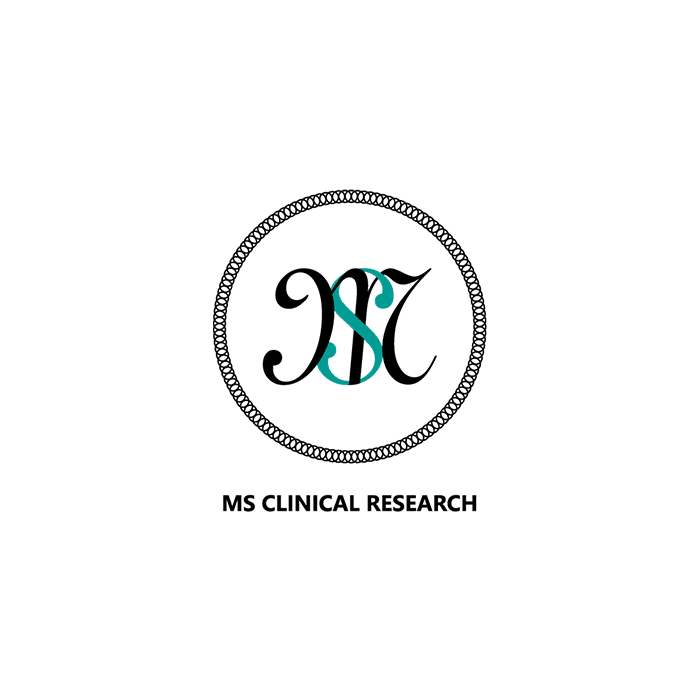 Comprehensive Accredited Services

Our goal is to bring your vision to completion. We cover the entire spectrum of safety and clinical tests needed to launch your product in the beauty and healthcare market. This includes clinical evaluation, in vitro studies and regulatory services for cosmetics, medical devices and biocidal products.
At MSCR, we pride in being among the group of certified and accredited companies. Our team and organisation is in sync with our belief that quality service is the right of all our clients, and we strive to deliver that every time.  
Thank you for trusting us.